Sowsmile Keratin & collagen natural moisturizing repair hair Scalp care vitamins treatment perfect mix powder BCCA for fill up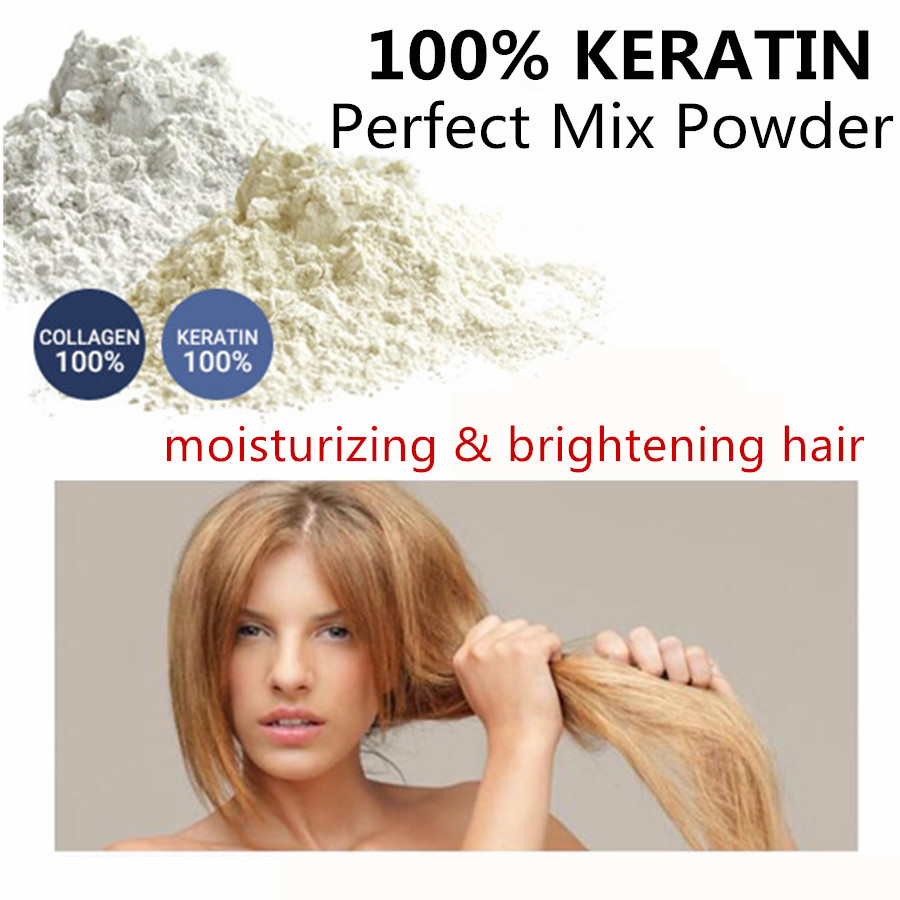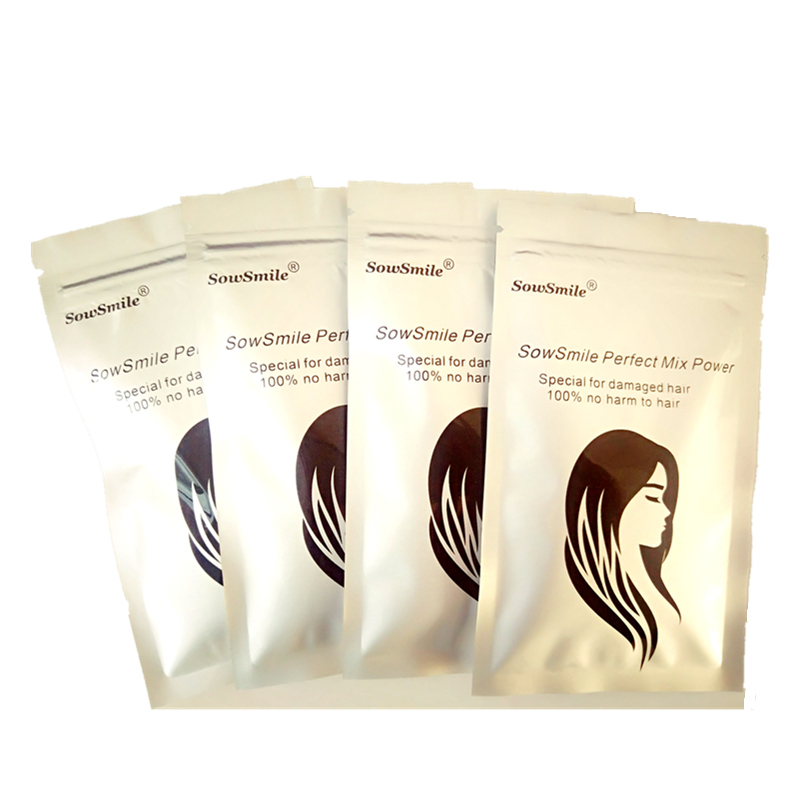 Pls recognized Sowsmile original brand perfect mix powder!
Chinese patent goods!
FEATURES
▶ Sowsmile Powder without additives Does not contain any other additives and includes collagen and keratin,silk protein,Amino acid etc as a harmless product.▶ Supplies 100% protein Keratin is one of the elements consisting hair that work on damaged part and helps maintain hair firmness.Collagen acts as a bridge connecting hair protein, supplying nutrients to damaged part and making hair healthy.
silk protein,Amino acid can let hair more elastic,healthy▶ Protects hair damage / Increases clinic effect Protects hair from damage when going through chemicalprocedure such as perm or dyeing, and increases the clinic effect when used with a clinic product.
HOW TO USE
when care hair or after wash hair , get some sowsmile powder (About 3-5g) and mixed with conditioner or mixed with sowsmile Fill-UP hair care oil .You can also use it when Perm hair , mixed sowsmile powder with permanent waves(should let the powder dissolved in it ).
You can also add sowsmile powder to shampoo or water, and use them to wash hair.(should let the powder dissolved in it ).
No matter which way , you should let the sowsmile powder fully dissolved ! then it can supply full nutritions to hair !Package include:1bag hair care powder(20g)